Monthly Outdoor Worship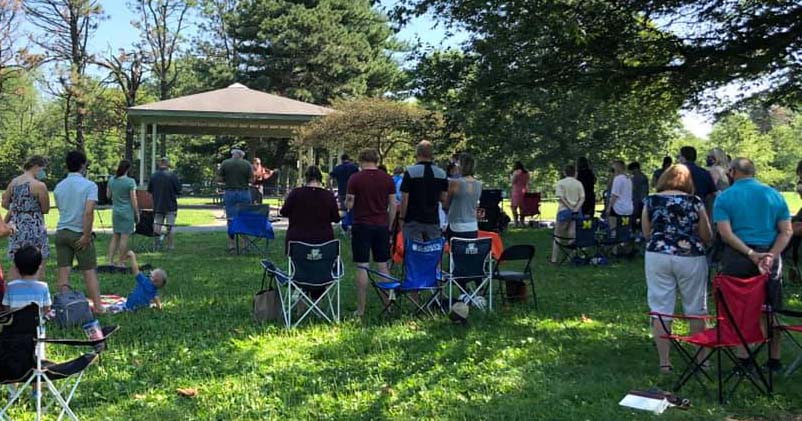 In addition to our on-site services, we are hosting monthly outdoor worship services at all three of our sites through October. Services will include Holy Communion. Disciples are invited to bring their lawn chairs or blankets and will be seated in such a way that family groups are socially distanced from each other. The dates/times are:
CLC INDY: 4th Sunday of the month, 11 am (Sept. 27 & Oct. 25)
These Indy services will be held AT CHRISTIAN PARK (4200 English Ave, Indianapolis). There will be no worship at CLC Indy that day. Masks are required, in accordance with Marion County's mandate for outdoor gatherings.
CLC FISHERS: 2nd Sunday of the month, 11 am (Oct. 11)
CLC CARMEL: 3rd Sunday of the month, 11 am (Oct. 18)
At Carmel and Fishers, if you'd rather worship with us in your car, we'll have special parking available so you can see the service and hear it via your car radio. Masks will be optional, in accordance with CDC and state guidelines for outdoor gatherings where social distancing is followed. In the event of inclement weather, services will be drive-in.