MOPS groups seek paid child care workers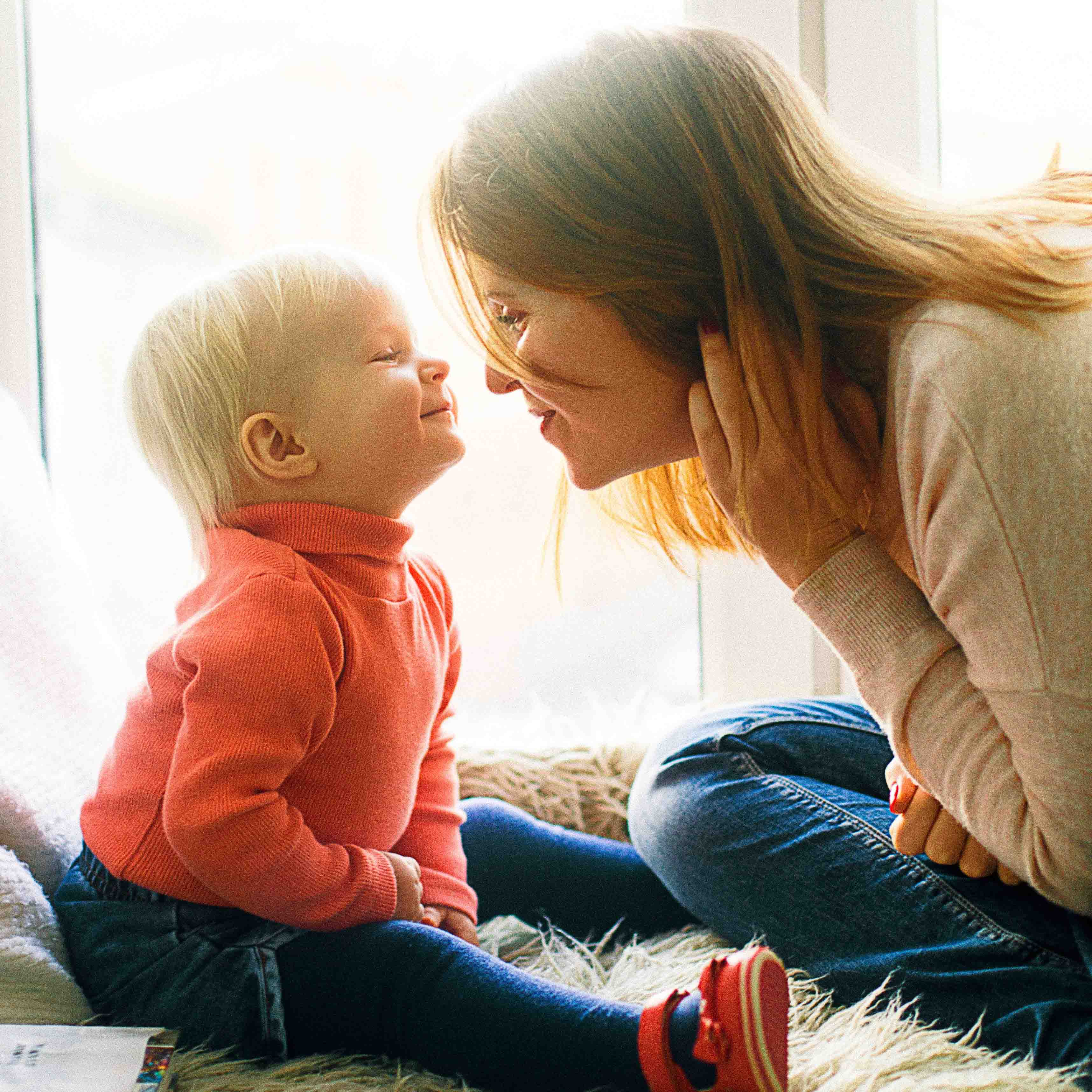 Will you share Jesus' love with the little ones?
Do you love children? Would you like to earn a little extra cash? All of our MOPS (Mothers of Preschoolers) groups need loving adults to care for their children while the moms meet. We are also seeking those who may be interested in working as a substitute caregiver when absences arise. Pay is $10/hour and you can bring your child with you, if needed. MOPS meets from September through April. Contact the person below for the time and location you are interested in serving:
What is MOPS? We are Mothers of Preschoolers, a group of moms who gather to provide a support system to all moms, and we have the best support to offer... Christ's guidance and love!