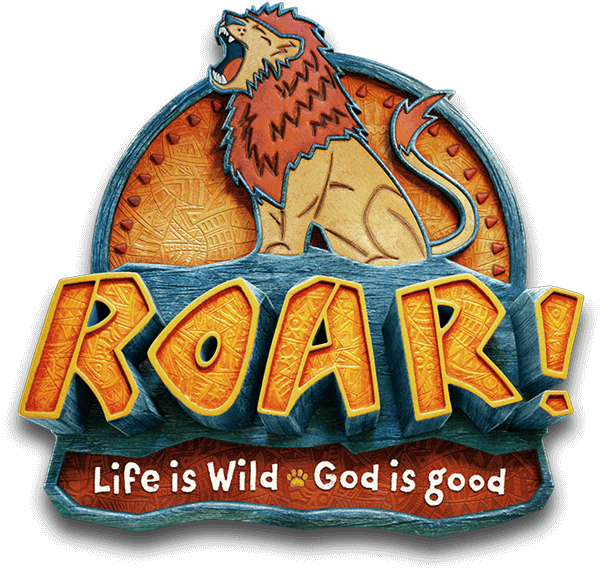 VBS 2019 available sessions:
To register, click on the session you want.

Carmel Afternoon VBS
June 10-12, 2019 (Mon-Wed)
1:30-3:30 pm
($5/child)
Fishers Evening VBS
June 16-18, 2019 (Sun-Tues)
5:30-7:30 pm
($20/family)
Indianapolis VBS
July 8-12, 2019
3:30-5:30 pm with an optional dinner afterward
(this session is free)

Sorry, Carmel Morning VBS (June 10-14) and Fishers Morning VBS (June 17-21) are full.
Please consider attending one of our other options listed above!


Volunteers are needed for the following sessions:
Volunteer for Carmel Afternoon (June 10-12, 1:30-3:30 pm)
Volunteer for Indy Afternoon (July 8-12, 3:30-5:30 pm)
Volunteer for Fishers Morning (June 17-21, 9am-noon)
Volunteer for Fishers Evening (June 16-18, 5:30-7:30 pm)