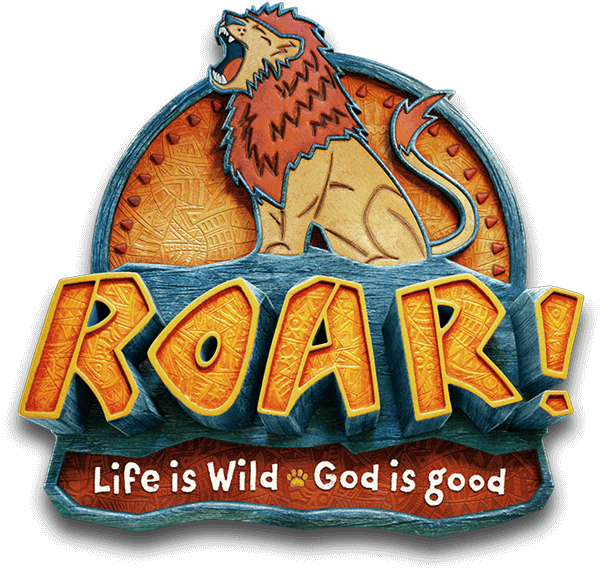 VBS 2019
To register, click on the session you want.

Fishers Daytime VBS WAIT LIST
June 17-21, 2019
9 am-noon

Fishers Evening VBS
June 16-18, 2019
5:30-7:30 pm
Carmel Daytime VBS
June 10-14, 2019, 9 am-noon
Sorry, this week is full.
Please consider attending at our Fishers site!

*Costs: $10/child for daytime VBS; $20/family for evening VBS
Volunteer Links:
Volunteer for Carmel Daytime (June 10-14)
Volunteer for Fishers Daytime (June 17-21)
Volunteer for Fishers Evening (June 16-18)
*Why is there a fee this year?
If you've been a part of our VBS programs over the last few years, you've no doubt noticed how quickly we are growing. Last year, nearly 800 children were able to experience VBS at both our Fishers and Carmel sites, and this year we hope to add a VBS program at our Indianapolis site. More growth means more staff, more supplies and more resources. To help offset the cost of this ever-expanding ministry, we are asking families to pay $10 per child for the full week of VBS and $20 per family for the evening program. Scholarships are available by contacting Lisa Mohler (click here to email).